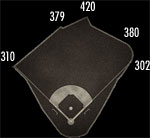 The Compton Crips play in Fenway Park, specifically the 1955 version of it. Fenway Park is a "hitters" park, with its narrow foul ground and generally closer-than-normal outfield fences. The Green Monster is the nickname of the 37 foot, 2 inch left field wall. Only 305-315 feet to home plate, it's a popular target for right-handed hitters.
Compton games are always memorable. To get into the park, fans must show proof of their devotion to the Crips. Acceptable proof might include a handgun, a stab wound less than two weeks old, spontaneous Ebonics, or a blue handkerchief. The Crips anthem (California Love by 2Pac) plays on the loudspeakers as the team takes the field at the start of every game. The sell-out crowds flash the Crips sign after a home run trot, and fans routinely taunt each other with violent threats.
Since the creation of the HOFL and the passing of one of its founders and team owners, Fenway Park had been unavailable for use by any franchise other than the one belonging to the original owner. It was only after a special request was granted before the 2010 season that Fenway Park became available to Compton.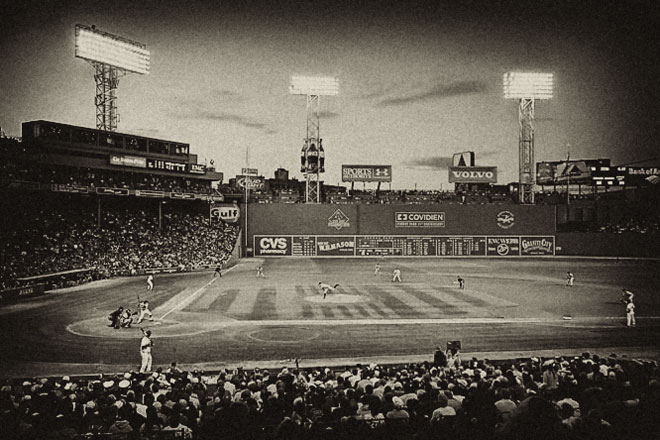 Check out the upcoming promotions at Fenway Park:

May 20: Bullet-Proof Vest Day
June 17: AK-47 Day
July 1: Harry Heilmann Bobblehead Day
July 29 : Bullet-Proof Vest Day
August 21: Glock Day
September 22: Owner's Birthday (Free Admission)